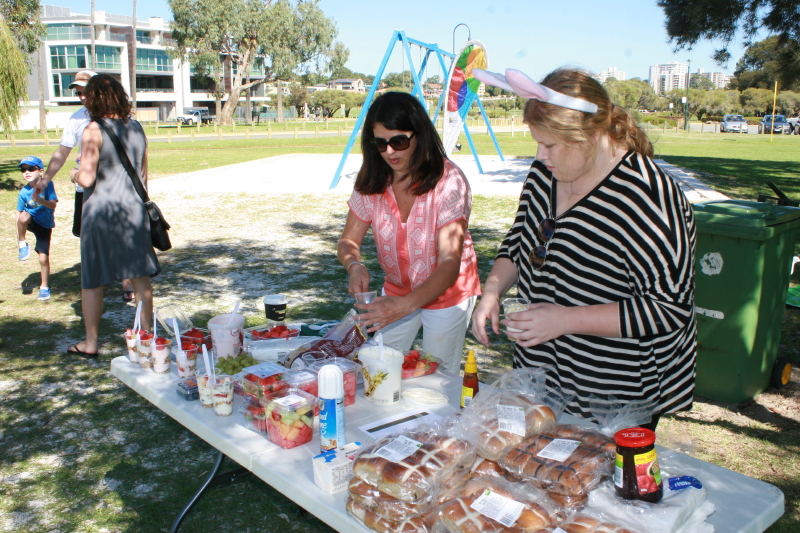 Spouse Support Programs
Club Aussie – Ongoing Support
Aussie's unique point of difference is the ongoing professional and social support programs, now referred to as Club Aussie. Club Aussie provides members (assignees) with essential knowledge and awareness to assist with welcoming newcomers and to assist them with a successful transition into Australian culture.
The program provides a range of activities including:
Social events – such as BBQ Meet & Greets, Mothers Group, Book Club, Wine Club & Sports Clinics
Cultural Transition Seminars – New School Transitioning, Guide to Living & Working, Career Coaching
Ongoing Support – Access to 24/7 local advice and knowledge from a team of experienced "locals"
These community programs and events have been designed specifically to drive increased performance and effectiveness in a multi-cultural environment and suit any new migrants whether from interstate or overseas.
Career Coaching
Aussie has engaged the professional services of an Intercultural Consultant and Career/Life Coach who is able to provide one on one coaching sessions to assist trailing partners/spouses with any of the following:
Understanding the adjustment phases,
Groups to join,
Understanding local job market,
Job search,
CV assistance,
Interview techniques,
Networking opportunities.