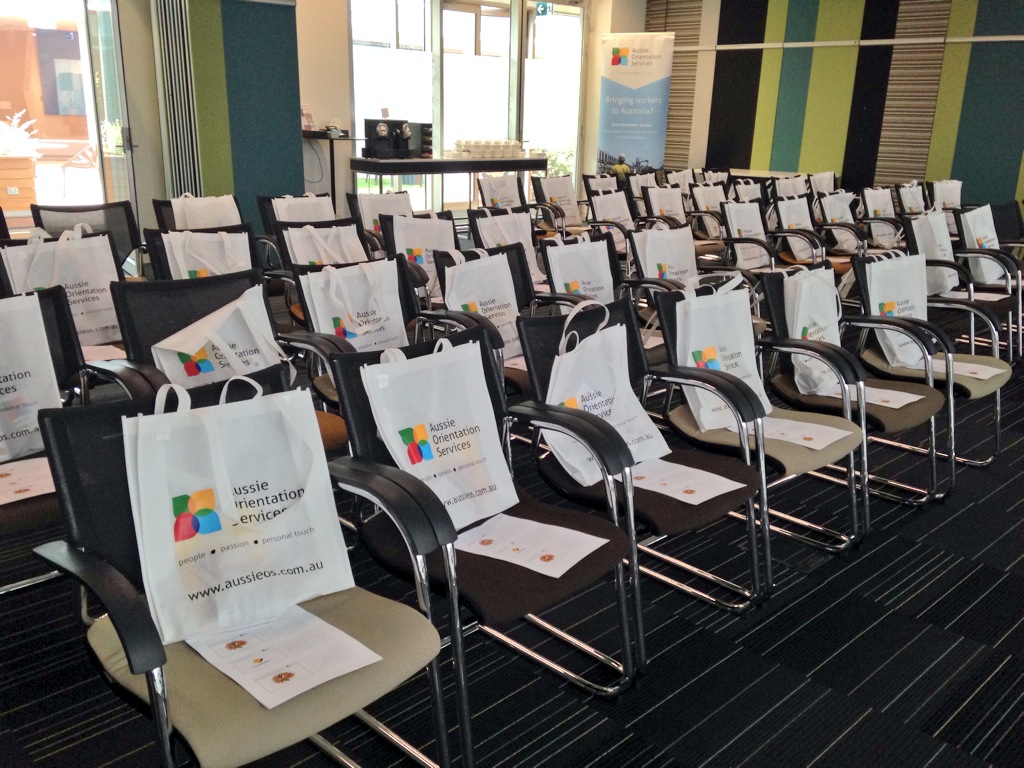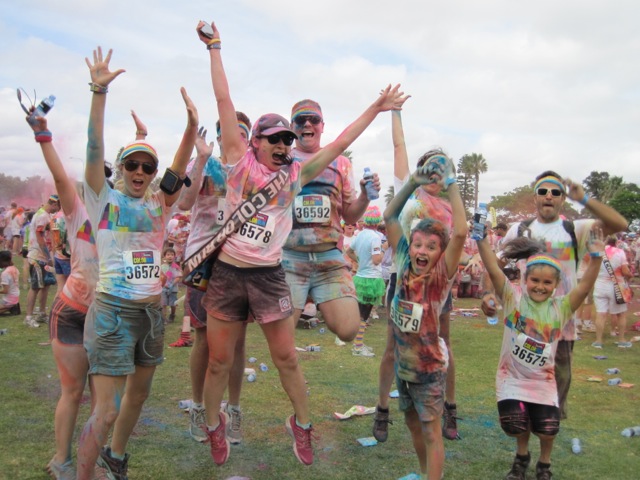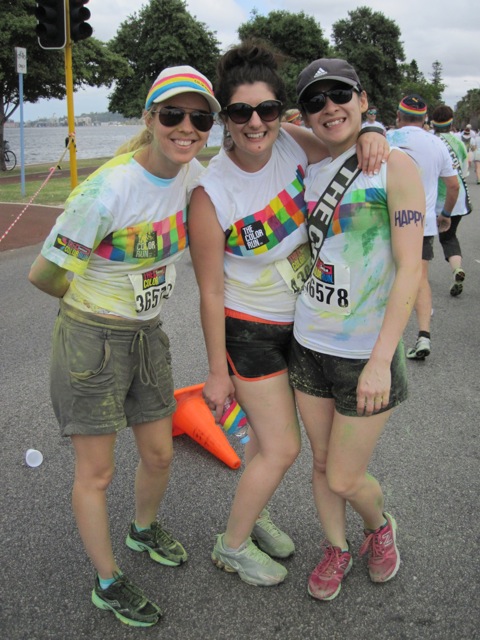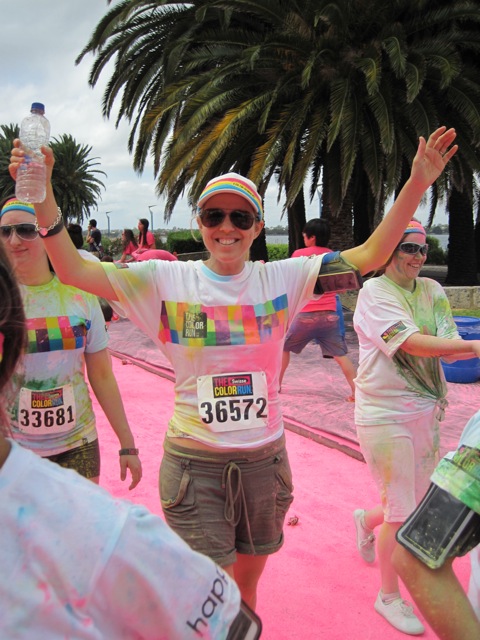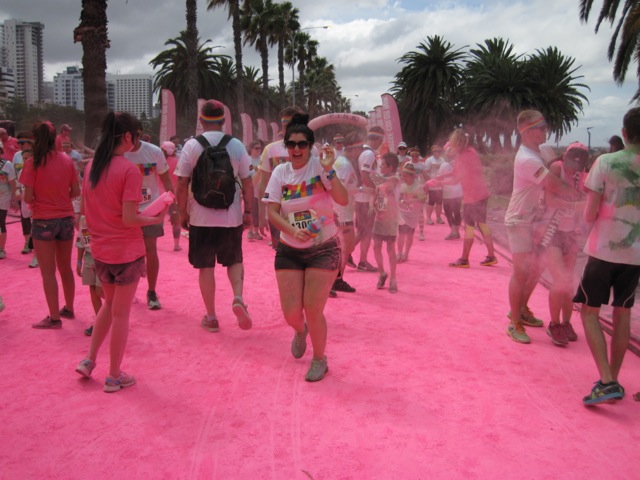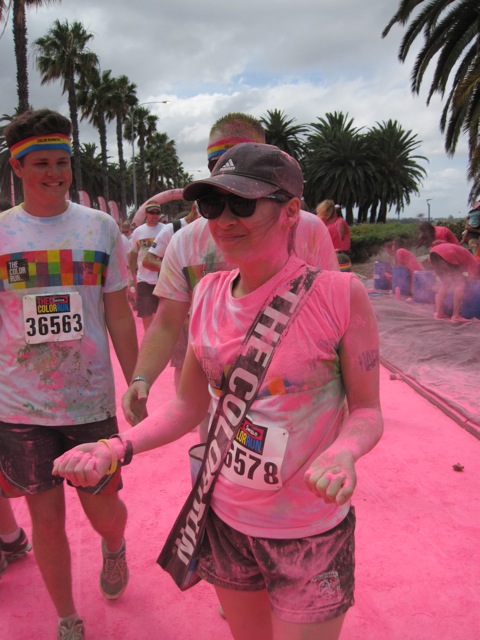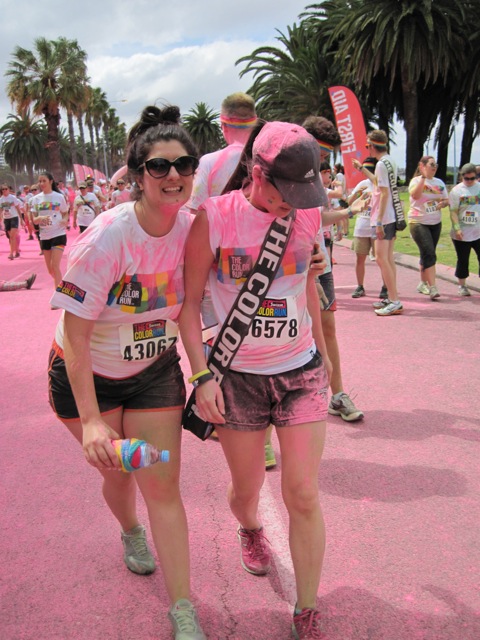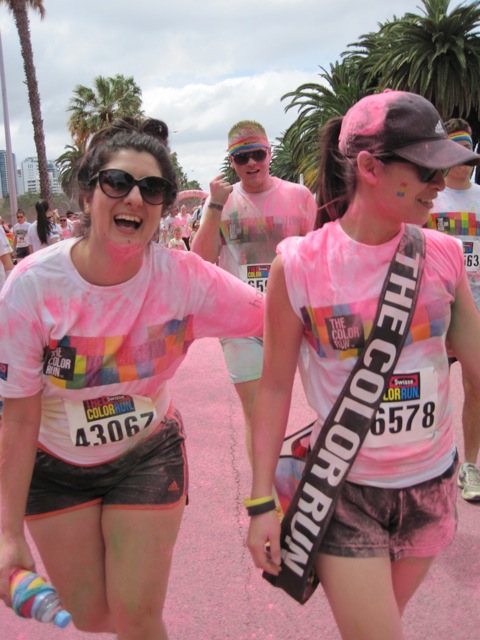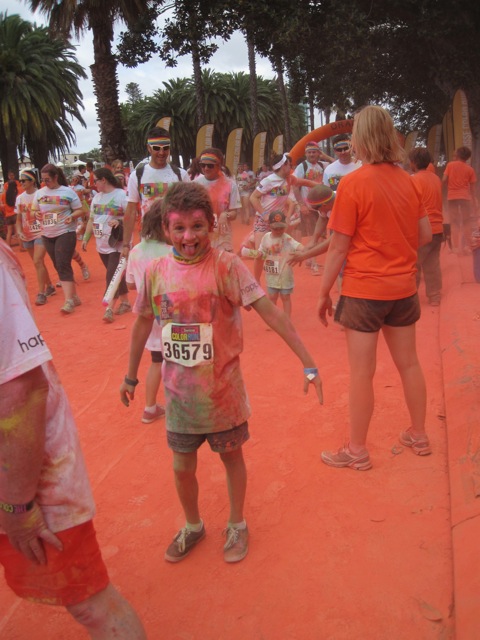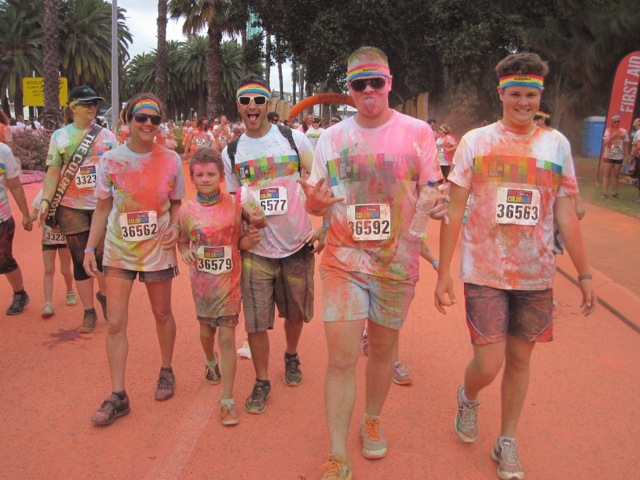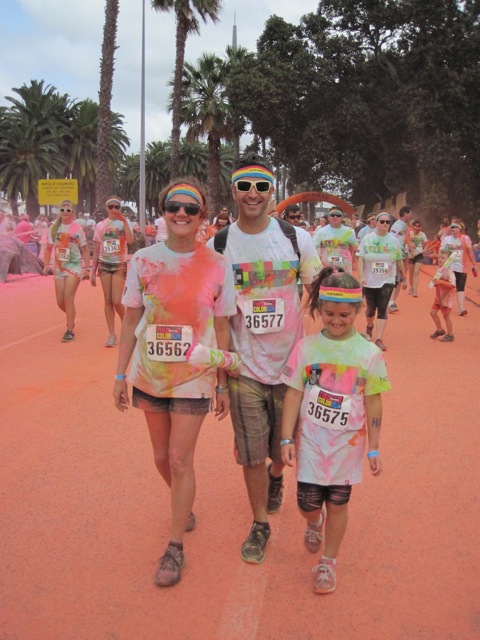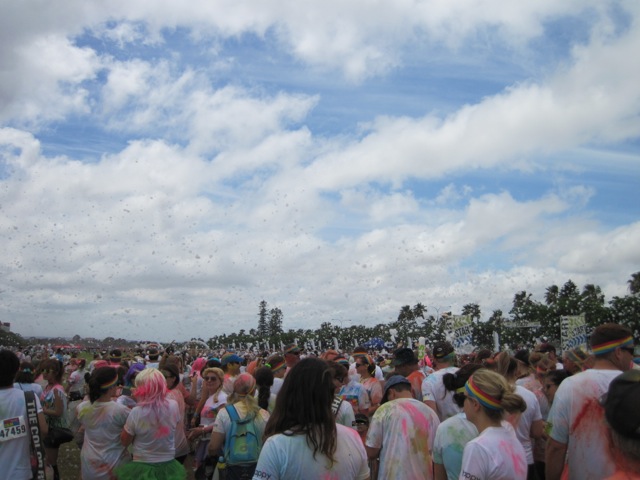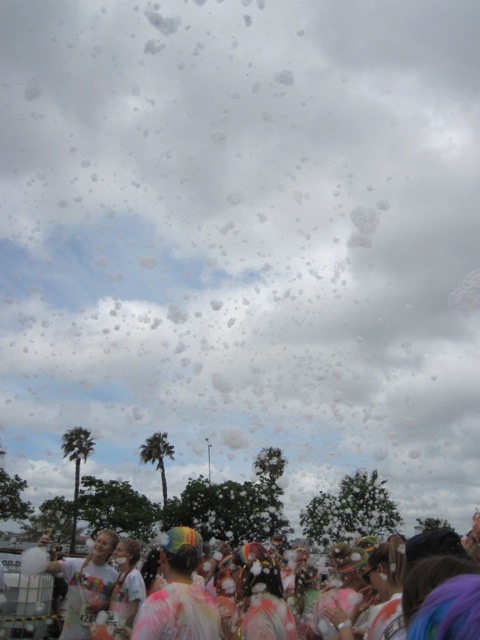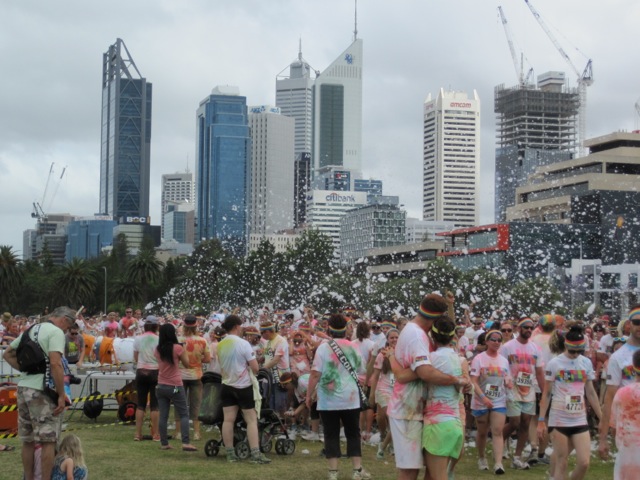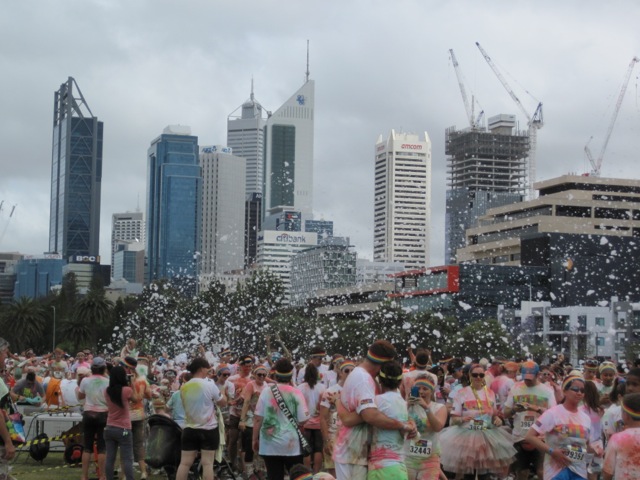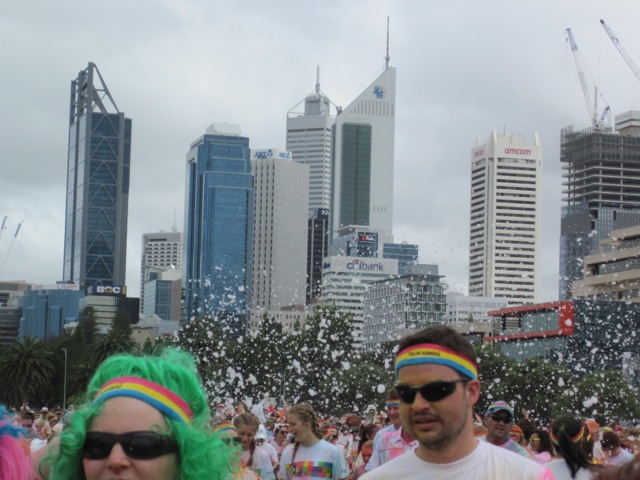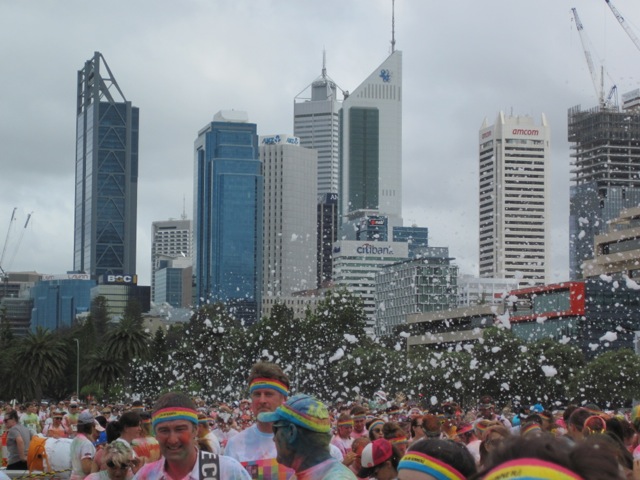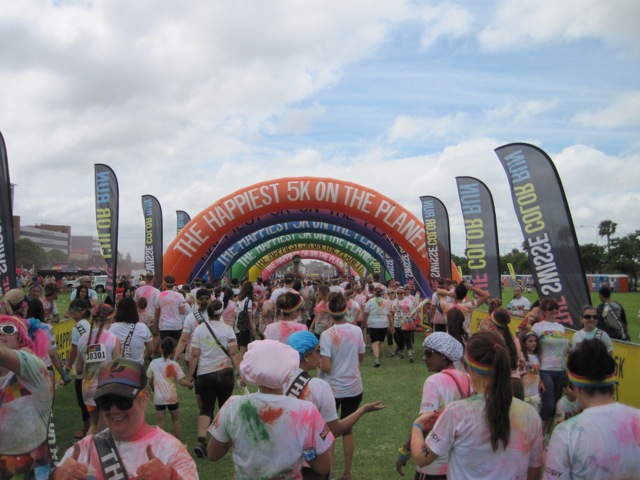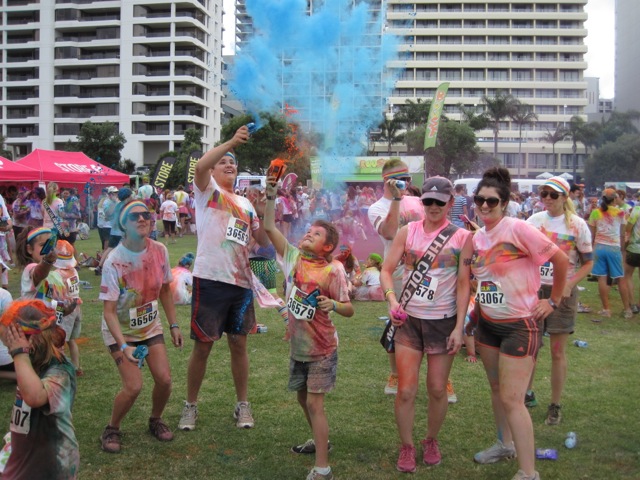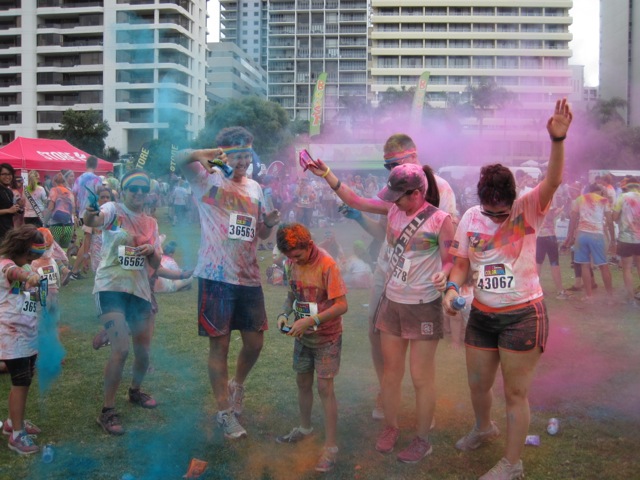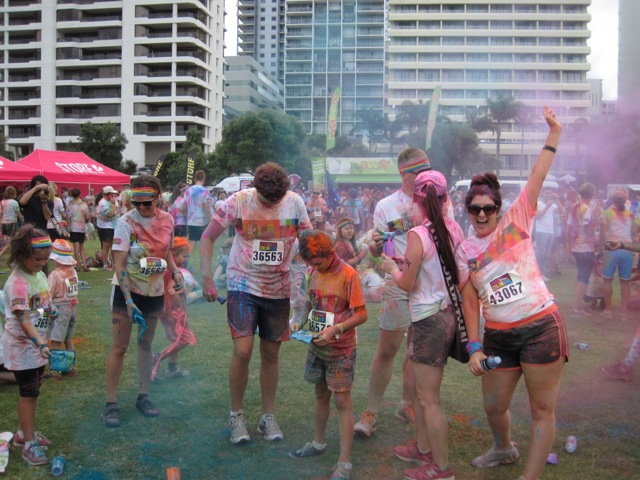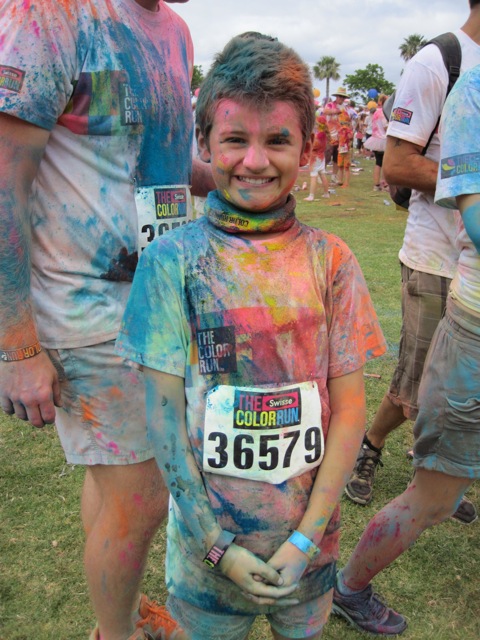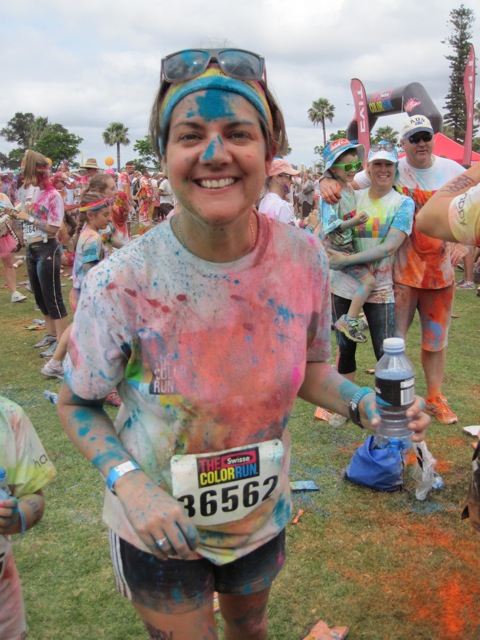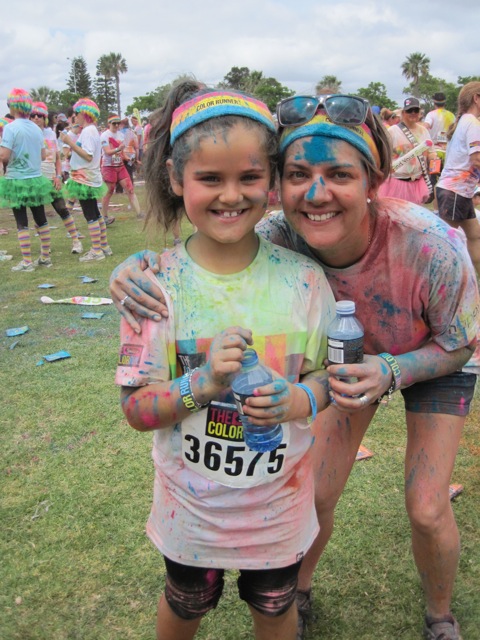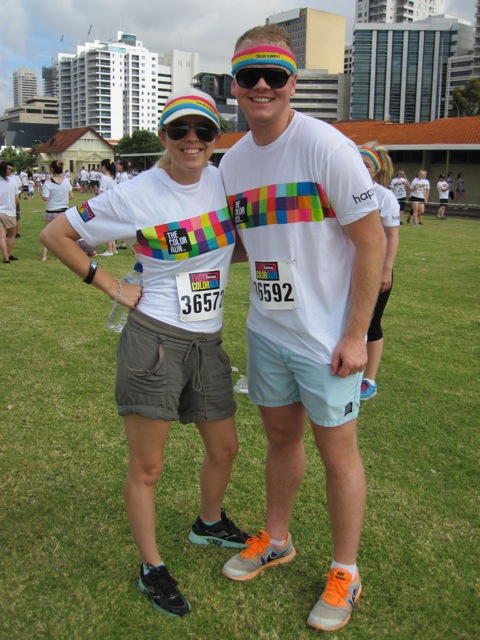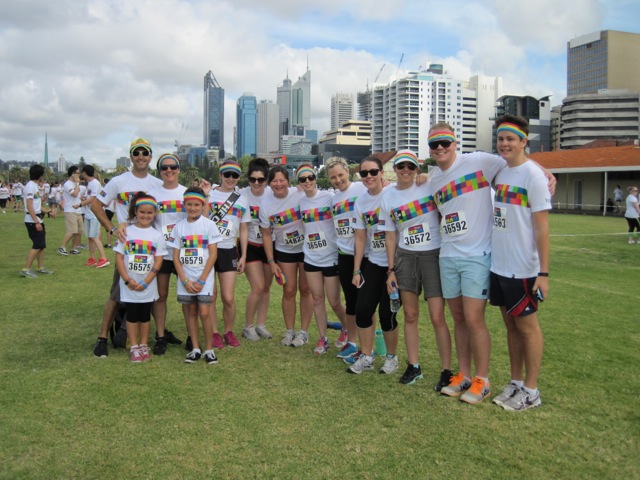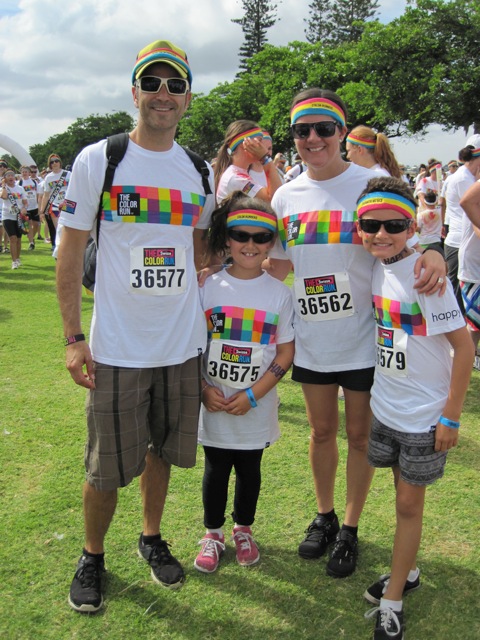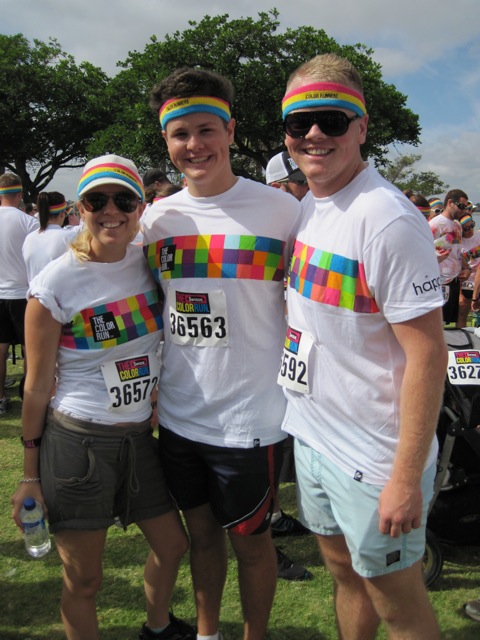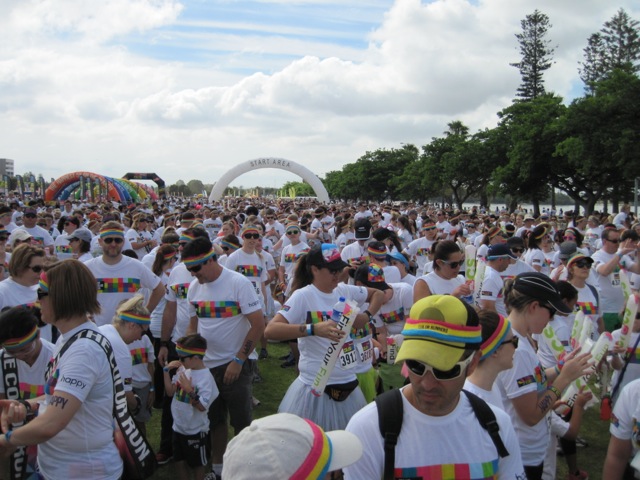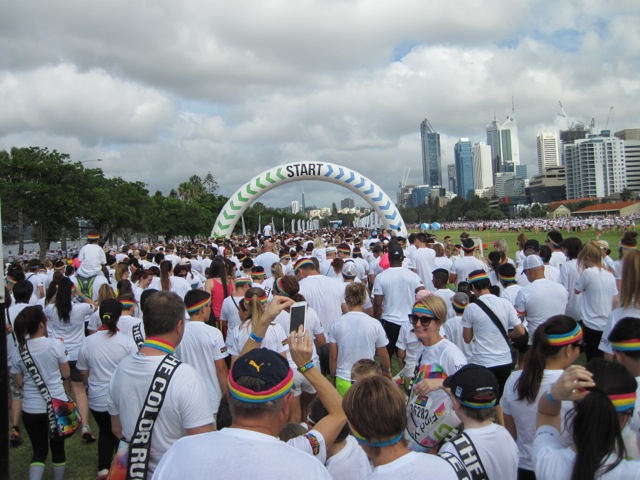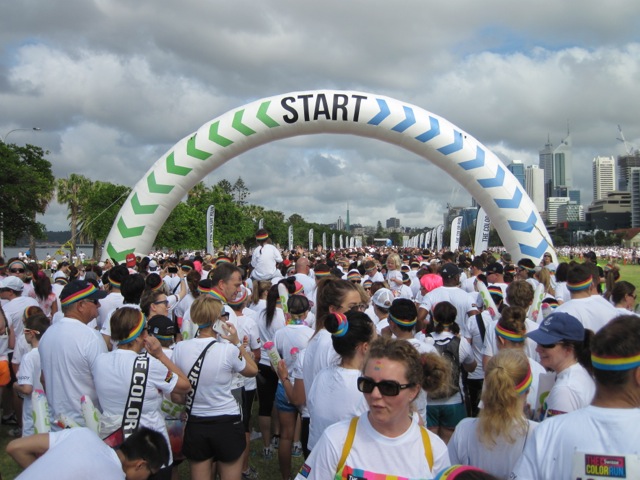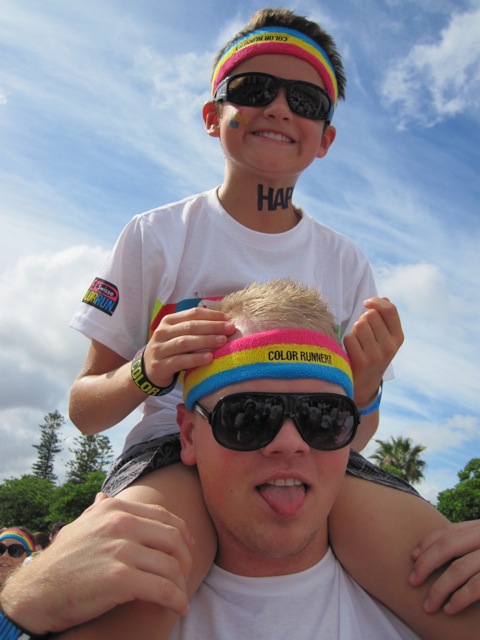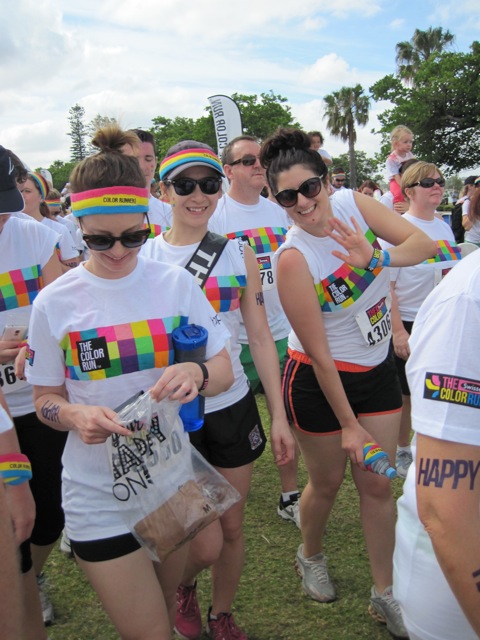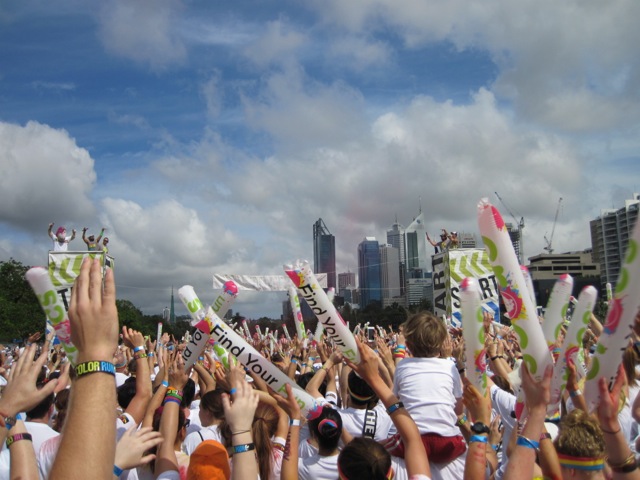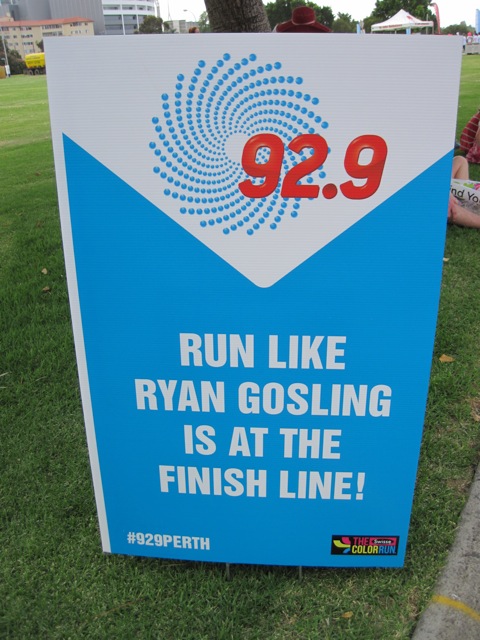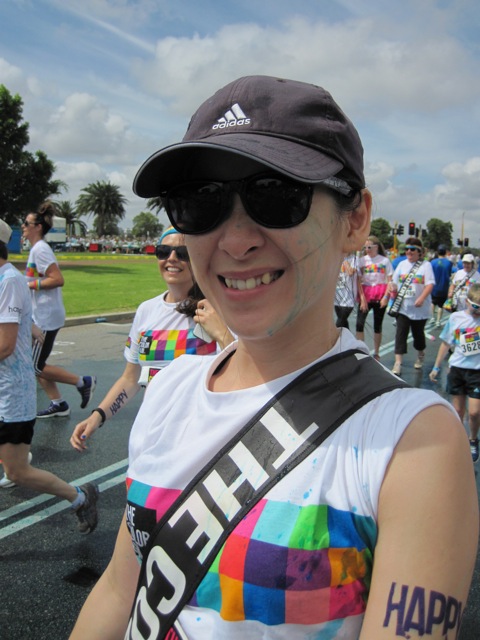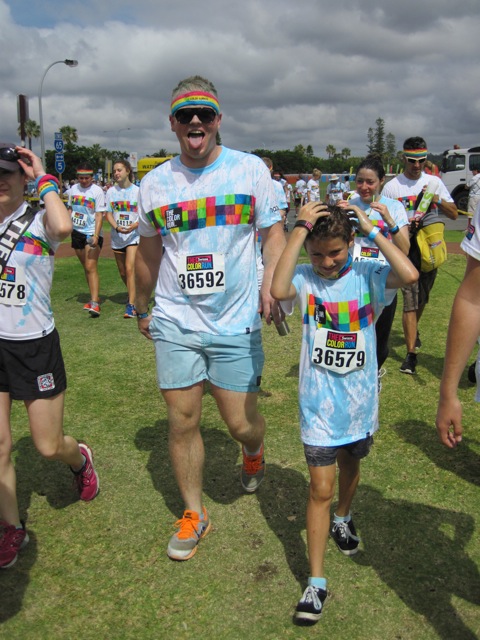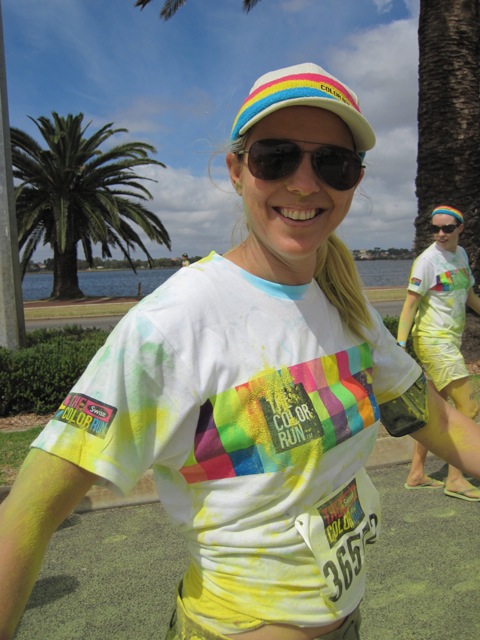 Club Aussie Coffee Club
Our lovely consultant Emma has been taking her French English Students out and about. I dont think I need to say they all have the best time together... just look at their faces and what wonderful weather the have been experiencing! If you would like to join this lovely group of women let us know !
August 2015 - Project ME
We had a wonderful afternoon at the East Fremantle Yacht Club with a special group of ladies enjoying our workshop and goal setting and having some ME time. The feedback was so positive. Big thank you to our facilitator Diana Lewin and guest speakers Melanie and Antonia. Also a big shout out to Jools in Claremont and Labels on Loan for their sponsorship.
February 2015 - Aussies 5th Birthday Party
Happy Birthday to us and thank you all for helping us celebrate this occasion. We all enjoyed the Cultural plates of food that our Club Aussie family contributed. They were all so YUM! The kids had a great time in the pool and the band played us tunes throughout the afternoon (they can be booked for your party needs through the Aussie office!)
December 2014 - Club Aussie Christmas Sundowner
What a wonderful afternoon looking over the Swan River. We had a lovely time with our Club Aussie family celebrating Christmas and New Year. Did you love the Magician? If you want his details contact the Aussie office!
November 2014 - Developing Cultural Competency
November 2014 - Colour Run, Langley Park
October 2014 - Meet and Greet at Point Walter Bicton
September 2014 - Project Me Workshop
September 2014 - Willie Creek Pearl Night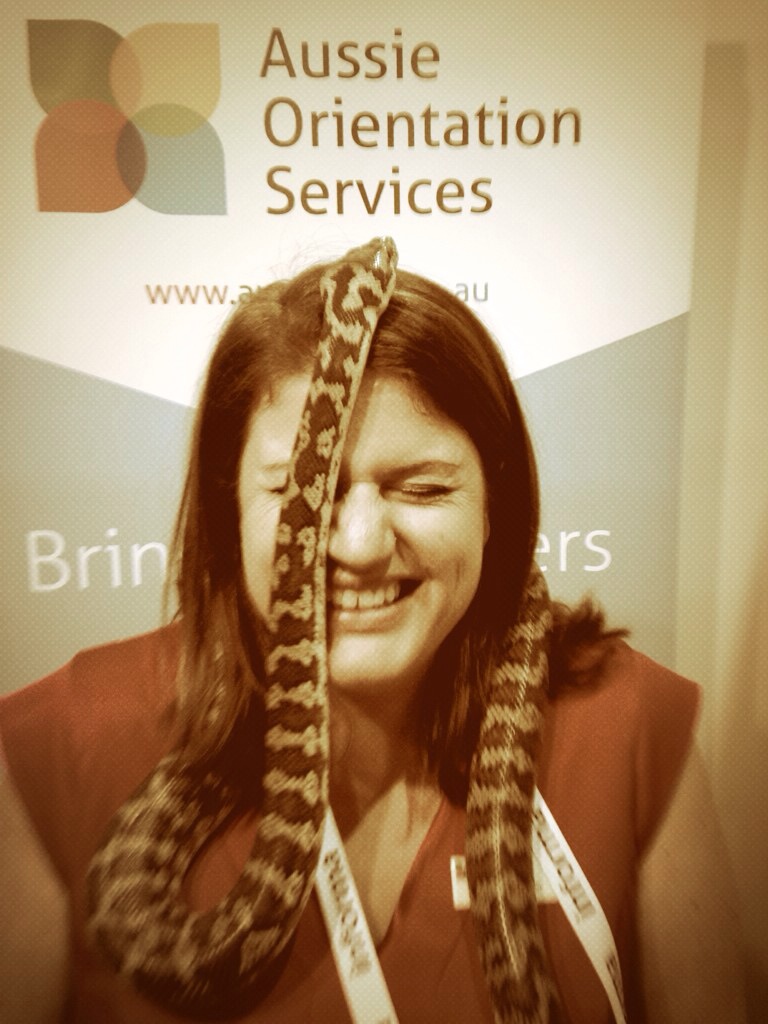 August 2014 - SEAAOC Darwin Expo
July 2014 - Meet and Greet Winter Warmer Bingo
June 2014 - Beer Tasting @ The Wine Store
Beer, great friends and plenty of laughs!
Aussie and Liberty Partnership Celebration
A night to celebrate a great friendship and a bright future!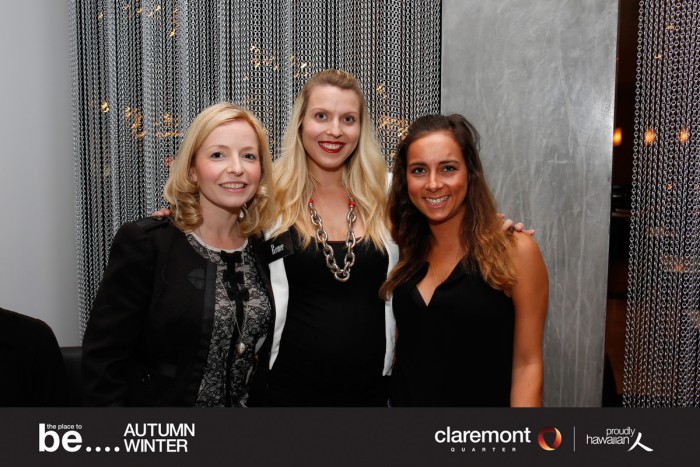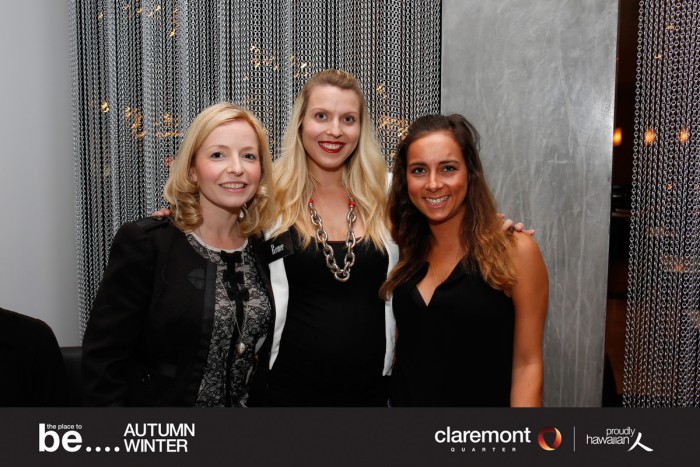 Fashion Styling Event @ Claremont Quarter
A night of fashion, bubbles and great friends!